Full of stately homes and manicured boulevards, Bexley is a great place to call "home" either for a night or for life.
Named after an early resident's family roots in the London, England borough of Bexley, Bexley, OH's history marks a coming together of two distinct communities. While well-to-do Columbusites built their estates around Broad Street in the late 1800's, Capital University had already established itself just south of Main Street (then as a small Lutheran seminary along a mere dirt road). The largely German-speaking Lutheran community called Pleasant Ridge (the namesake of Pleasant Ridge Avenue) merged with the wealthy Bullitt Park neighborhood to form the Village of Bexley in 1908. 20 years later, the village would reach a population of 5,000 and be eligible to receive city status from the State of Ohio, which it did on 01/01/1932.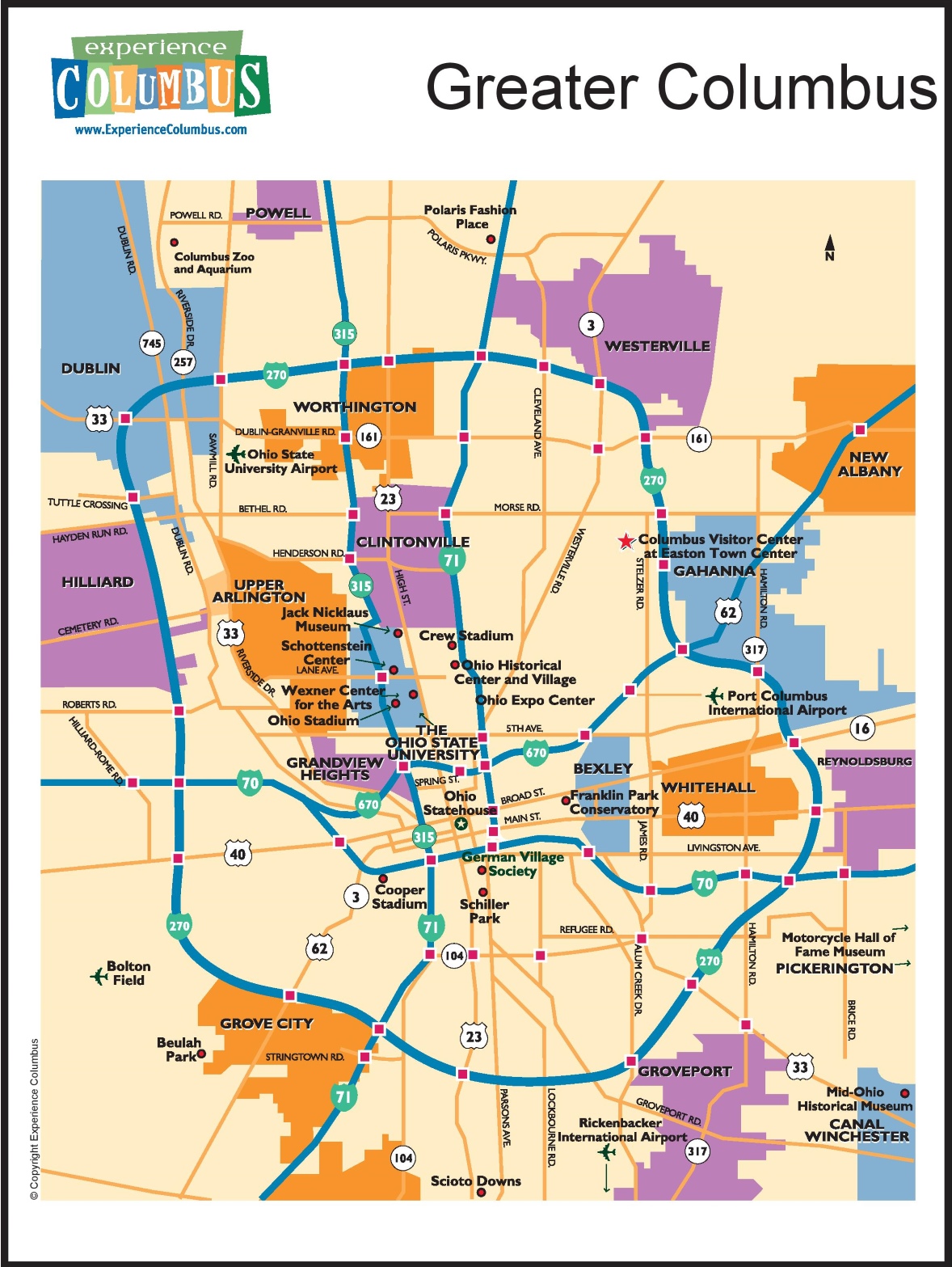 Today, Bexley is known for its historic and close-knit neighborhoods, its highly ranked public school system, its classic and walkable streets, and the prestigious private schools that call Bexley home. Bexley has dozens of houses of worship for an array of faiths, eateries from fast-casual to fine dining, great parks, and several street festivals in the summer/fall. And, Bexley was the first city in the country to qualify as an arboretum in and of itself! The 14,000+ trees that line our streets make any outing—a walk, a drive, or a look out the window—enjoyable.