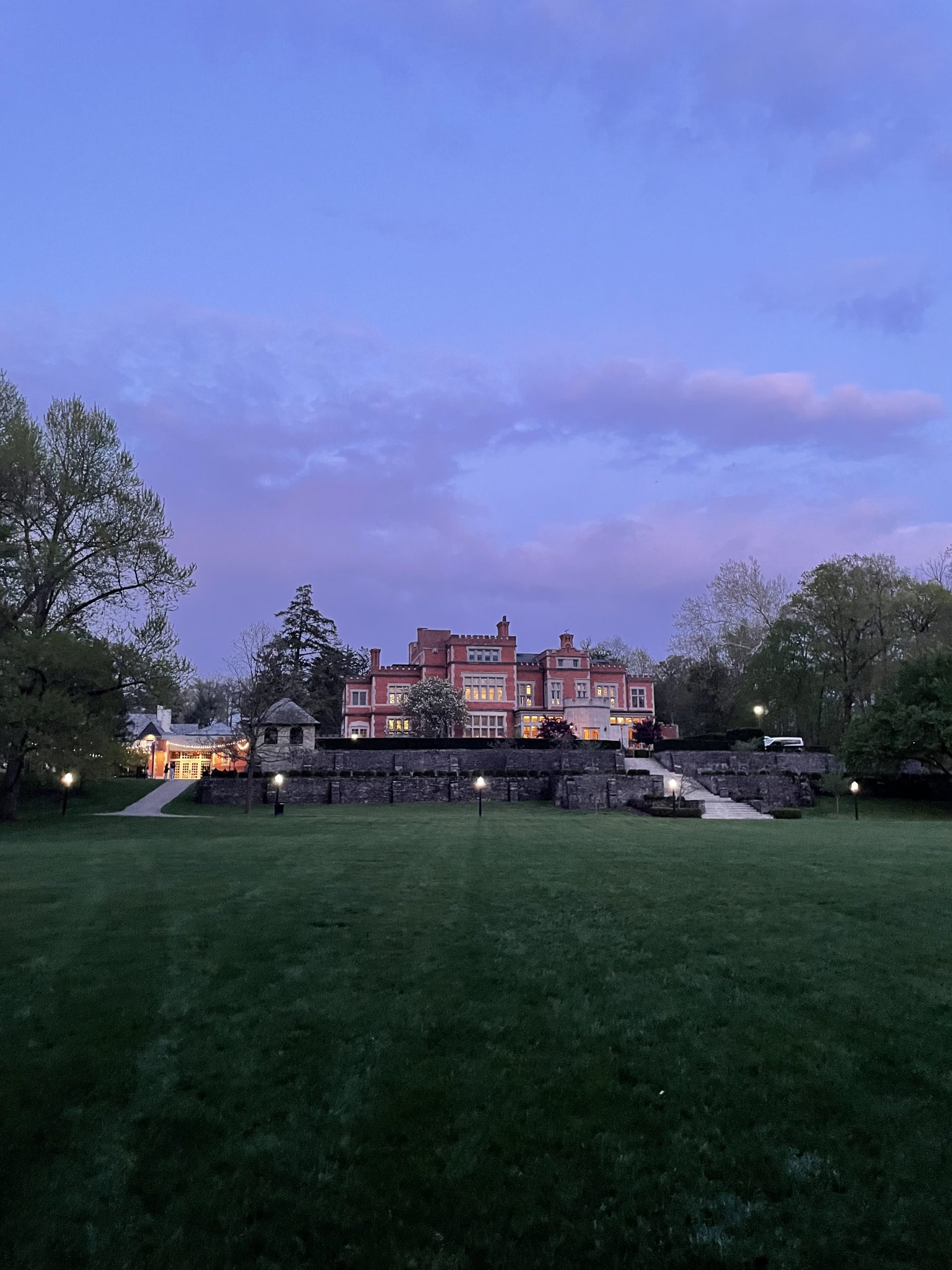 Bexley is a charming suburb located in the heart of Franklin County, just minutes from downtown Columbus. Here are some suggestions for fun things to do in Bexley during the summer:
Visit Jeffrey Park: This beautiful park features walking trails, picnic areas, a pond, and a playground. It's a great place to spend an afternoon outdoors.
Take a stroll down Main Street: Bexley's Main Street is lined with shops, restaurants, and cafes. It's a great place to grab a bite to eat, browse local boutiques, and enjoy the quaint atmosphere.
Attend the Bexley Farmers Market: The farmers market takes place every Thursday evening during the summer months. It's a great place to pick up fresh produce, baked goods, and handmade crafts.
Cool off at the Jeffrey Mansion Pool: The Jeffrey Mansion Pool is open to Bexley residents and their guests during the summer months. It's a great place to swim, relax, and soak up some sun.
Attend a concert at Capital University: Capital University, which owns the B&B, hosts a variety of concerts and performances throughout the summer. Check their schedule to see what's coming up.
Visit the Franklin Park Conservatory: The Franklin Park Conservatory is located just a short drive from Bexley and is home to a variety of exotic plants, art installations, and outdoor gardens.
Catch a movie at the Drexel Theatre: The Drexel Theatre is a historic movie theater located in Bexley. They show a variety of films, from new releases to classic favorites.
Overall, Bexley, Ohio is a great place to spend a summer day or evening. Whether you're looking to explore the outdoors, shop and dine, or catch a show, there's something for everyone.